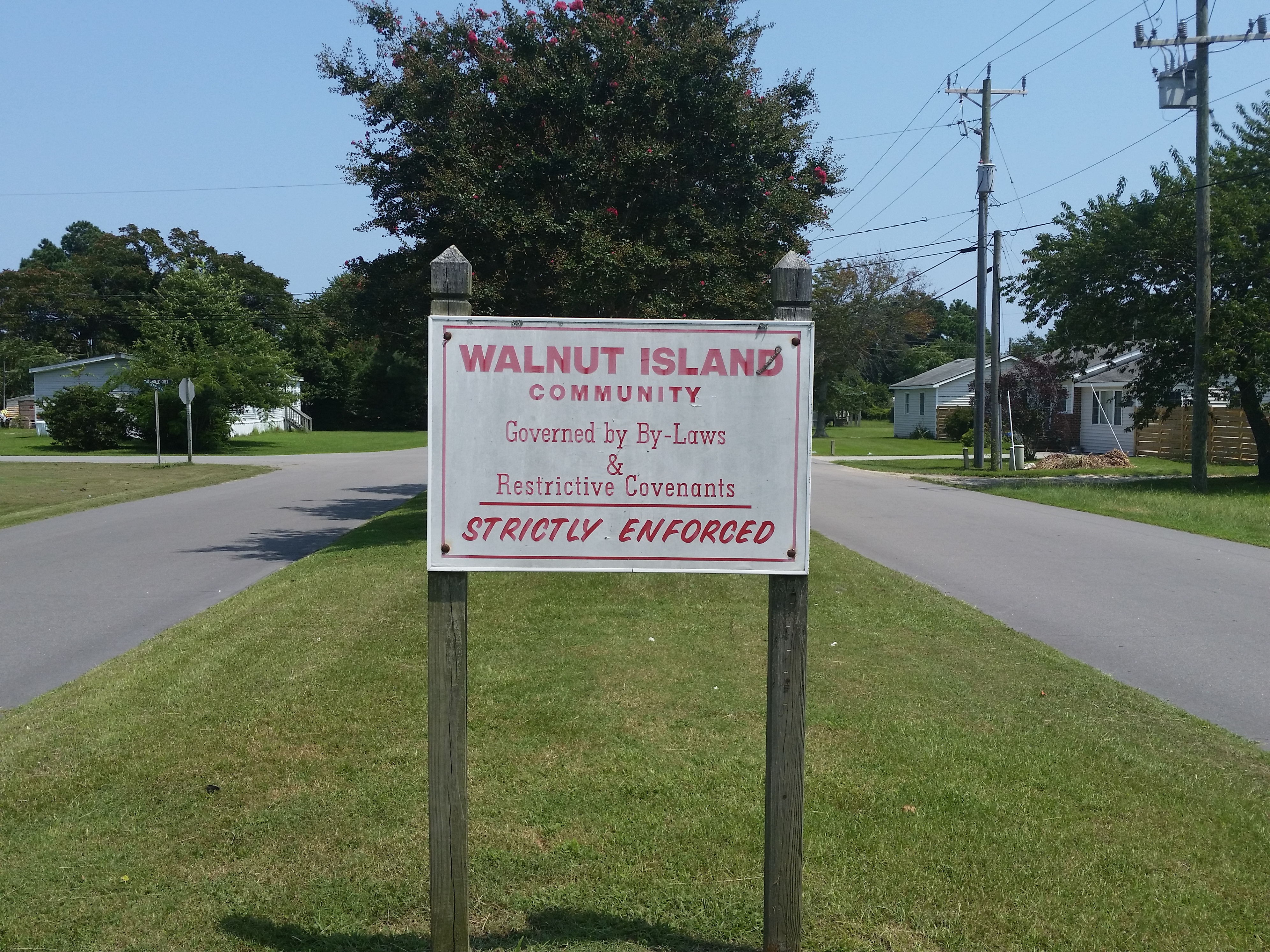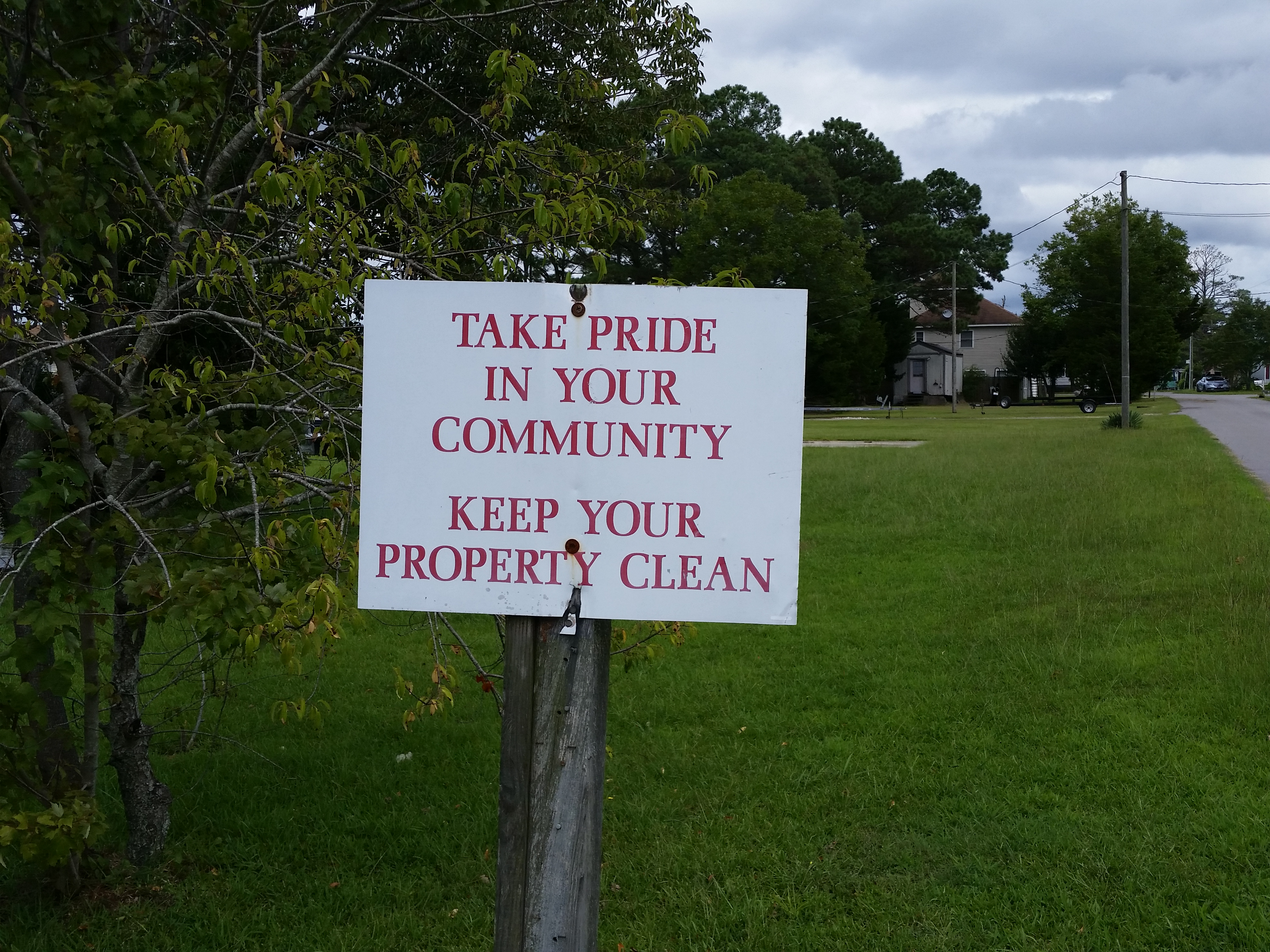 Background
Since being established in 1971 Walnut Island has been a favorite destination for hundreds of visitors and residents to enjoy the serenity of Currituck Sound.  Many leisure hours of swimming, fishing, hunting, boating or just relaxing at an affordable price can be found at Walnut Island estates.
The area designated for camping consists of over 300 canal and sound front lots.  Many of these lots have been combined and are now owned by over 220 individuals.  At the present time this area has been developed and improved by over 75% of the owners.  Less than 1/3 of all lots are occupied by campers/RV's today.
The Association
The WIPOA, a non-profit corporation in the state of North Carolina is tasked to ensure the ordinances and directives relating to county properties are adhered.  This association is comprised of volunteers elected by the property owners to ensure all properties, are maintained to community standards as directed by the county Unified Development Ordinances (UDO), and the restricted covenants of Walnut Island deeded properties.  Corporation by-laws describe the mission, authority, and specifies duties of officers, and directors in the collection and use of dues, fees, and special assessments.
The Property Owner Board
Elected officers, directors, and committees answer complaints of owners with regard to security, pet nuisances, trash accumulation, unsightly structures, canal issues, discarded vehicles, and overgrown yards.  They also meet with and discuss issues with county government officials, managers, attorneys, and contractors with regard to Walnut Island property issues related to improving the health, welfare, and safety of owners and residents.  Special committees coordinate community family events, cookouts, community cleanup, road and canal maintenance.
Pat Watson
Treasurer
610-360-7990
Len Murray
At Large
508-221-1924
Steve Hanna
Secretary
757-955-0943
Don Raymond
President
540-354-8739